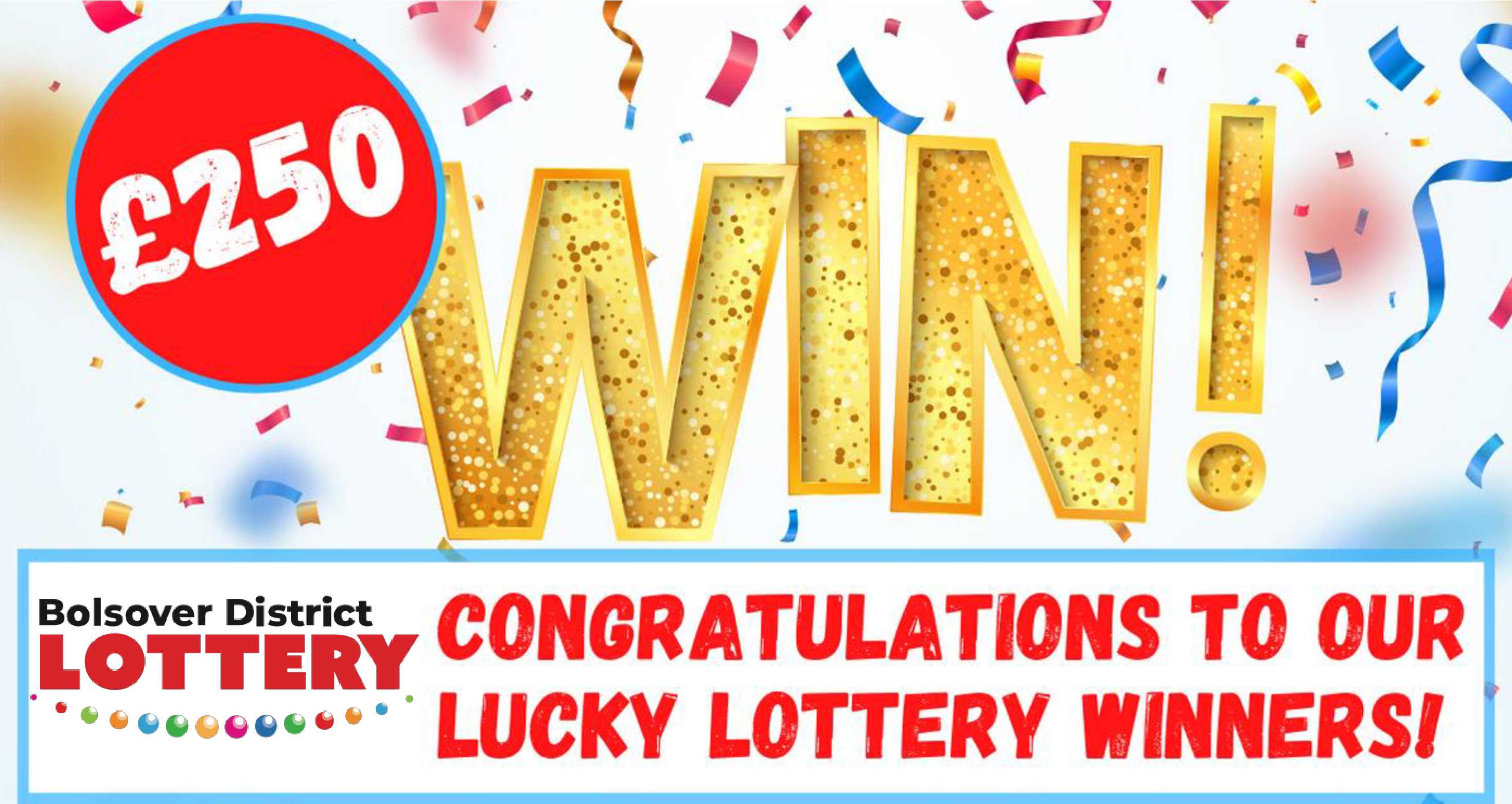 £250 winner
30 May 2022
Over the weekend (28 May 2022), we had a £250 winner on our Lottery.
The player supported the 'good cause' of Friends of Doe Hill Park and is the second £250 winner over the past couple of months.
Buy your tickets today to be in with a chance of winning our weekly £25k jackpot and numerous other cash prizes, all whilst supporting good causes across Bolsover District.
Our causes are on track to raise £16,442.40 this year
527 tickets of our 2,050 ticket goal
More top stories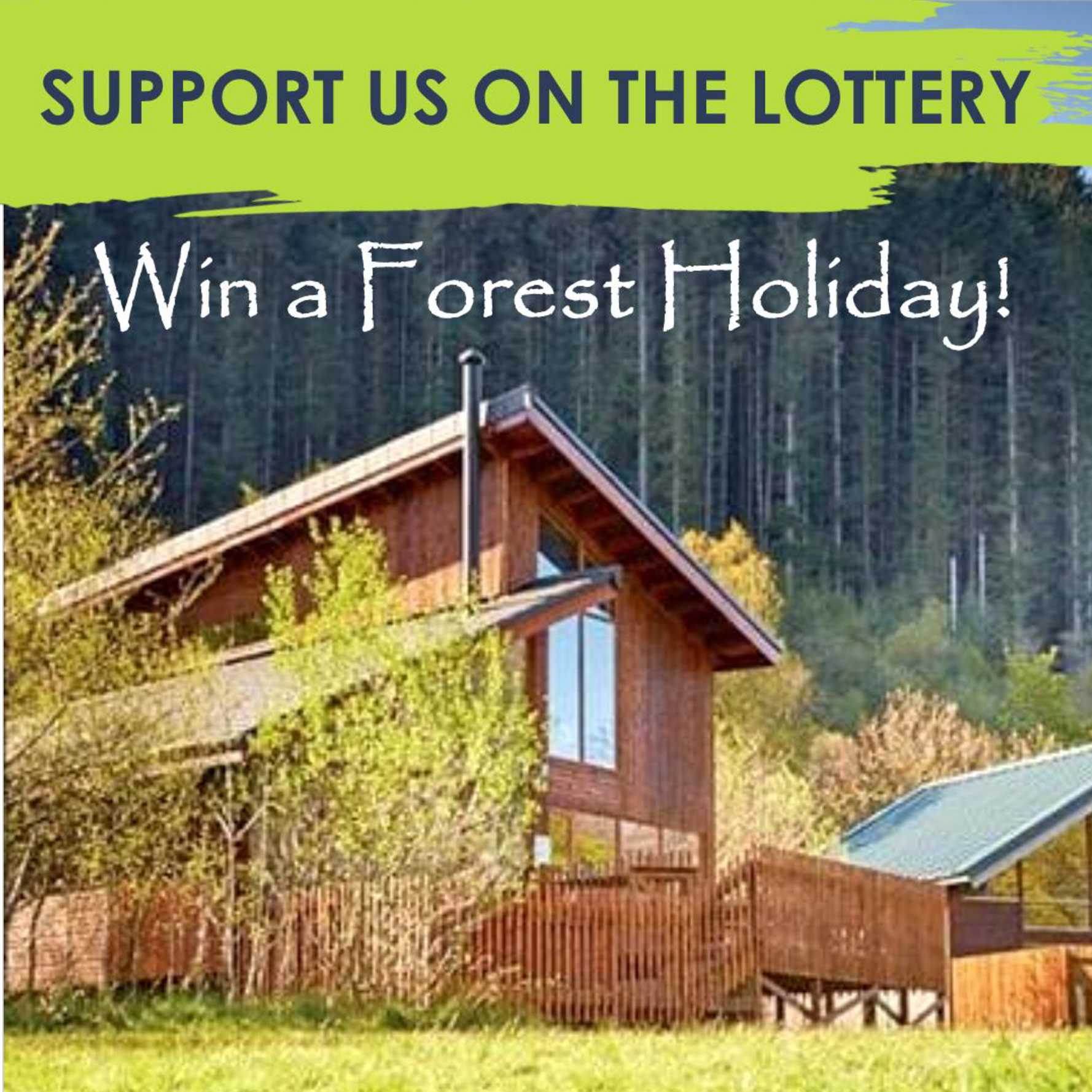 Win a staycation
Sign up and support a good cause today and not only will you be in with the chance of winning weekly cash prizes of up to £25,000, but if you enter before Saturday 25 June, you will be in with t...
26 May 2022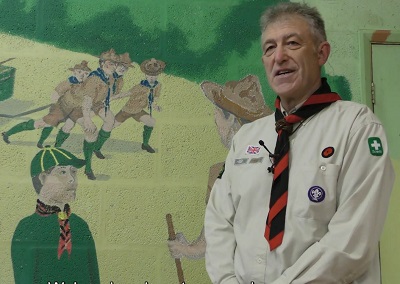 Local Lottery boost for good causes
Bolsover District Community Lottery launched twelve months ago and is giving a much-needed fundraising boost to 37 causes across the District. Charities, sports clubs, dance schools, community centres...
26 May 2022
Back to full list
Our causes are on track to raise £16,442.40 this year
527 tickets of our 2,050 ticket goal